Let's Partner in Clinical Diagnostic Development
Learn More in our new Point of Care Testing Brochure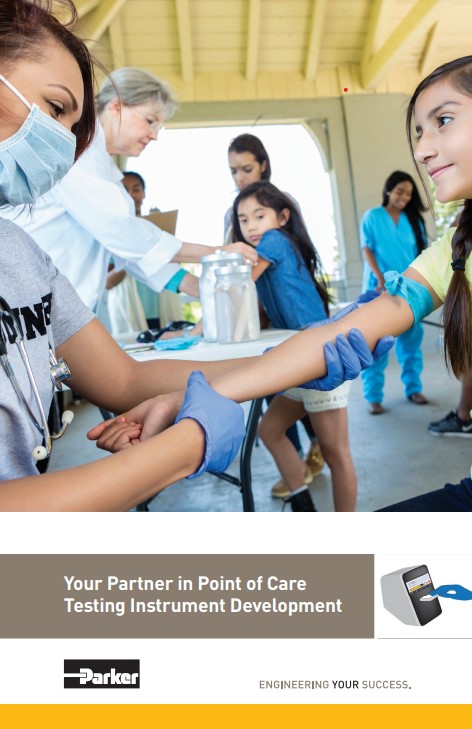 Your Partner in Point of Care Testing Instrument Development
Point-of-Care Testing Requires Microfluidic Precision
Point-of-care testing (POCT) is a rapidly expanding segment of the healthcare industry, especially for at-home care and disease management. This expansion is driven by an increasingly diverse array of advanced medical diagnostic equipment that can be used at or near the point of care... Keep Reading.
How to Streamline Point of Care Instrument Development
What should you consider when developing fluidics for a POCT system? Download the application note to find out.